Sign-Ups for prompt #2 are now closed!!!
The prompt for our second week is a picture prompt, We're calling it "Superboy"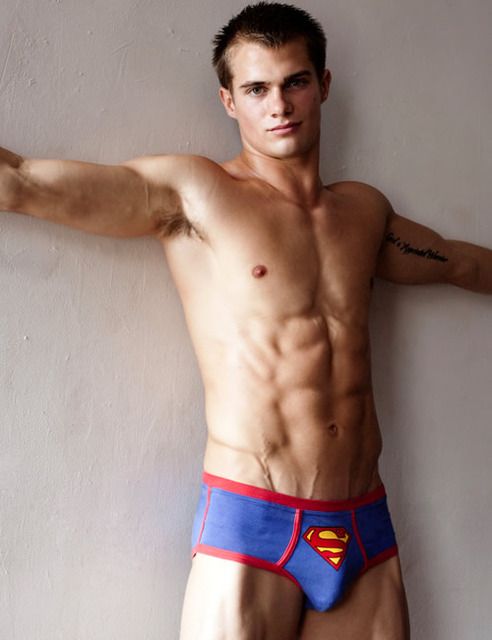 The rules are simple.
1.]
All drabbles/arts
must
follow the prompt.
2.]
All pairings, rating, or genre, are allowed. Everything will be accepted, as long as it contains the prompt in some form.
3.]
All drabbles/art must be posted by
Tuesday, April 17
by Noon Eastern/Standard Time. This allows you three days to complete your drabble or art.
To sign up
just comment on
this
post. Sign-ups will end
Saturday
at 1 pm Eastern/Standard Time. Names will be added to the list throughout the day.
Cd_Mods Note:
Because is being posted late, we are extending the closing until Saturday at 1 pm EST.
REMEMBER:
There is no limit on the amount of people who can sign up, and with each new prompt there will be a new sign up! You must sign up to be able to submit!
Sign ups will end on Saturday at 1 PM Eastern/Standard Time.
Enjoy, and get creative!
Participants:
✔
1.]
fuckyeah
✔
2.]
jelazakazone
✔
3.]
kleinefee92
✔4.]
bunnysworld
✔
5.]
alilypea
✔
6.]
icecream_junkie
✔7.]
hogwartsvixxxen
✔8.]
min7girl
✔9.]
magnolia822
✔
10.]
tambear13
✔
11.]
inspired_being