Artist:
dreammaiden
Title: Saint Valentine's
Rating: PG
Pairing:Arthur/Merlin, Gwaine/Leon
Character/s: Arthur, Merlin, Gwaine
Media: Digital manipulation
Warnings: None
Prompt: #198 Valentine's Day Card
Artist's Notes: I'm not the best at editing, but I still had lots of fun with these.




Happy (late) Valentine's and Presidents' day to you all!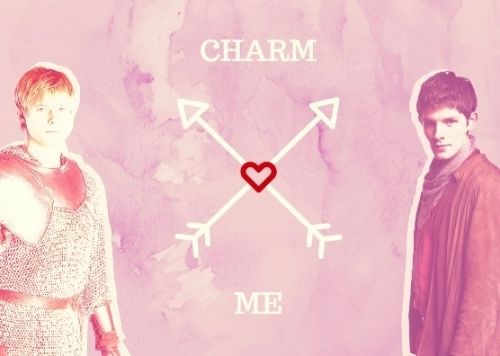 From Merlin to Arthur, because on this very special day he's got to show his love. In his very own way.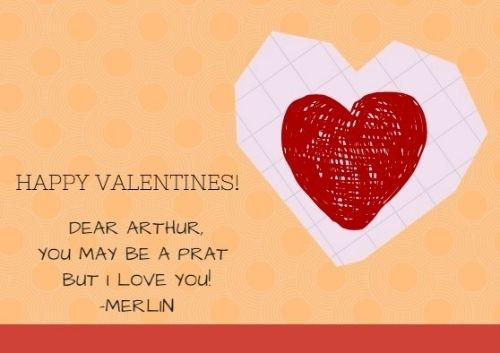 Be Mine Valentine! Arthur already has the evening planned, all he needs now is Merlin. ..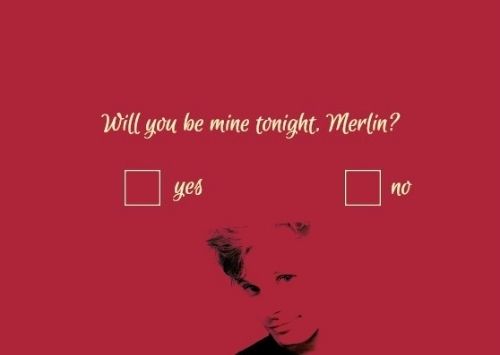 He obviously said yes.
Gwaine and Leon will definitely have a fun night.